Tax Law & Tax Resolution Attorney Serving Johnson County, Kansas, and Jackson County, Missouri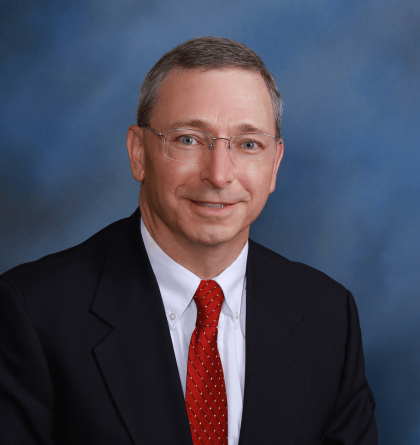 Ray Kowalczewski
Attorney at Law
Licensed to practice in Kansas and Missouri, Ray Kowalczewski holds an LL.M. in Taxation from the UMKC School of Law. He previously worked in tax reporting and planning for PriceWaterhouseCoopers, LLP, one of the largest international CPA firms. Now, as the leader of his own law firm, he offers personalized tax resolution strategies for individuals and business owners who have tax disputes and tax issues with the IRS, Kansas Department of Revenue or Missouri Department of Revenue. Get in touch with Ray today for an experienced and caring attorney who understands the gravity of your personal situation.


We Want to Help You Through Hard Times

We'll Educate You on Tax Resolution
We know how confusing taxes can be. That's why we make it a priority to equip you with the tools and answers you need to make informed decisions about current tax problems and future tax endeavors.

We'll Create a Customized Strategy
We don't believe in a one-size-fits-all approach to solving your tax problems. Our tax attorney will work directly with you to gain a full understanding of your personal tax situation and build a custom tax resolution strategy to eliminate your tax problems once and for all.

We'll Provide Trustworthy Guidance
You deserve a reliable advocate in your corner as you confront your tax issues. By offering legal advice backed by decades of experience, our premier attorney is ready to lead you toward a life without the burden of tax debt.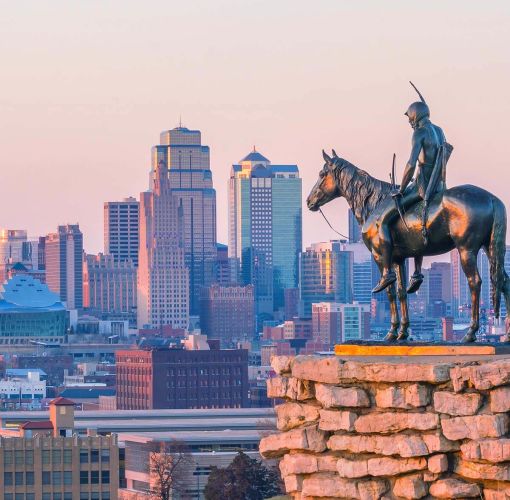 You Have Tax Questions. We Have Answers.
Liens work like a legal safety net for the IRS to make sure you pay your taxes. It's kind of like a mortgage on a house. When you get a mortgage, it's like a promise to pay back the money you borrowed to buy the house. The mortgage is like a security blanket for the lender, ensuring they can take your house if you don't pay.
Similarly, if you don't pay your taxes, tax liens act as a way for the IRS to legally claim your property as payment. So, it's important to make sure you pay your taxes to avoid losing your property.
People often wonder if they might go to jail for not filing their taxes or for owing taxes. The simple answer is "no," for most cases. While not filing your taxes or deliberately trying to avoid paying taxes is a legal offense, the IRS is generally more focused on getting the money you owe than putting you behind bars. However, if you intentionally evade your tax responsibilities, you could face legal penalties and be taken to court.
The good news is that no matter what your situation, you can resolve your tax issues by addressing them instead of ignoring them.
While hiring a tax attorney may seem expensive initially, it's a smarter financial move in the long term. Here's why:
In most cases, a seasoned tax lawyer can assess your situation better than you can on your own. Once they figure out the right solution, they can work with the IRS to reduce what you owe. This process is typically much quicker, less stressful, and more hassle-free than if you were to try handling it all by yourself. So, even though you're paying for their services, it's likely to save you money and anxiety in the end.
Facing Tax Problems?
We Are Here for You.
The longer you wait to resolve your tax problems, the more aggressive the IRS collection methods will become. Under federal law, the IRS has tremendous authority to collect the taxes owed. Their methods can include wage garnishments, bank levies, and even seizing your assets. No matter what your tax issues entail, our attorney can help you through them. If you're in Kansas City, or anywhere throughout Johnson County, Kansas, or Jackson County, Missouri, reach out at Tax Solutions Law Firm, LLC in Overland Park.
There is no reason to live in fear of the IRS any longer. With qualified help just a phone call away, you can begin to reclaim your life today. From probate and inheritance taxes to installment agreements, payroll taxes, bankruptcy, IRS audits, tax liens, tax levies, and unfiled tax returns, our attorney is here to deliver the individualized support you need and deserve. Call us today to request an initial consultation and learn how we can help you resolve your dispute. We look forward to collaborating with you.